Tag: Benjamin Hayden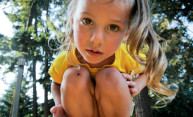 Scientists have been studying curiosity since the 19th century, but combining techniques from several fields now makes it possible for the first time to study it with full scientific rigor, according to the authors of a new paper.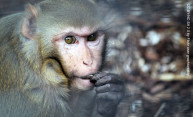 Monkeys are notoriously curious, and new research has quantified just how eager they are to gain new information, even if there are not immediate benefits.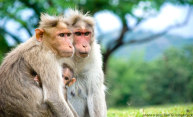 Recent studies have showed that the color red tends to increase our attraction toward others, feelings of jealousy, and even reaction times. Now, new research shows that female monkeys also respond to the color red, suggesting that biology, rather than our culture, may play the fundamental role in our "red" reactions.