Tag: Benjamin Jealous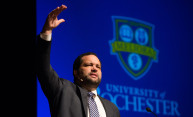 Former NAACP president Benjamin Todd Jealous delivers the annual Martin Luther King Jr. Commemorative Address in  Strong Auditorium.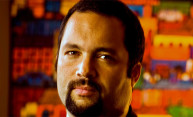 The youngest president in the NAACP's history, Benjamin Jealous' address will draw on the tradition of leadership.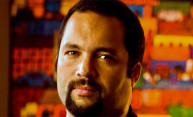 Benjamin Jealous, the youngest president in the history of the NAACP, will deliver the 2014 MLK Commemorative Address on Friday, Jan. 24.