Tag: CARE Network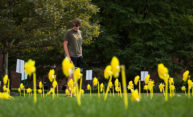 One-third of college students have seriously considered suicide. The University offers support for students or friends of students facing depression or suicidal thoughts.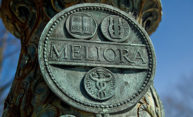 Based on a two-year review and student input, these changes and enhancements will help ensure that University students needing clinical support can get it easily, effectively and promptly.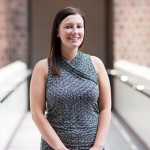 The CARE system identifies students in or heading toward distress and suggests appropriate campus resources to assist them.