Tag: Celeste Kidd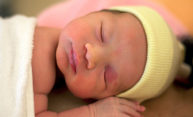 A self-reinforcing cycle of large brains, early birth, vulnerable infants, and intelligent parents is at the center of a novel model of human intelligence developed by brain and cognitive science researchers.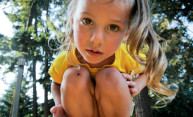 Scientists have been studying curiosity since the 19th century, but combining techniques from several fields now makes it possible for the first time to study it with full scientific rigor, according to the authors of a new paper.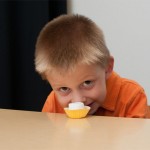 Children who experienced reliable interactions immediately before the marshmallow task waited on average four times longer—12 versus three minutes—than youngsters in similar but unreliable situations.