Tag: Center for Community Engagement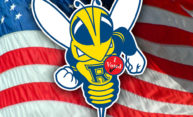 College-student voting skyrocketed nationwide in 2020, according to a new report—and Rochester students participated at rates above the national averages.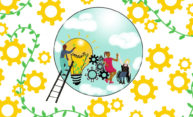 The third Innovation Challenge featured 20 student teams and six community organizations, including Foodlink, City Roots Community Land Trust, and the M.K. Gandhi Institute for Nonviolence.