Tag: Dan Watson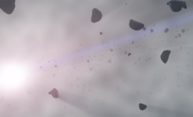 Unlike typical observatories that are positioned on the ground or in space, the telescope Dan Watson is working on is situated in between — on a Boeing 747SP jet airliner.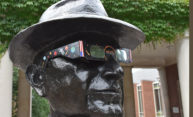 Physics and astronomy professor Dan Watson will be experiencing Monday's total solar eclipse from Tennessee, and he shares more eclipse answers and tips, as well as places at the University of Rochester where you can safely view the eclipse.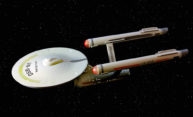 From the beginning, Star Trek has attracted a cerebral sort, so it's not surprising to find an abundance of Rochester connections to the series. Faculty and alumni have composed its theme, written episodes, and been influenced in their work by the series.