Tag: Daven Presgraves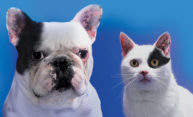 New Rochester research points to the presence of "selfish genes," whose flow among species may dictate whether two species converge or diverge.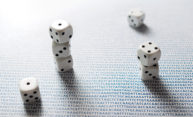 Some species have evolved to display far more genetic crossover than others, and scientists in Rochester have discovered a gene in fruit flies that is responsible for the evolution of these recombination rates.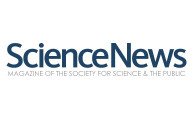 If researchers aren't careful, they may be hoodwinked into thinking that a selfish gene is one that has some evolutionary advantage, says Daven Presgraves, an evolutionary geneticist at the University of Rochester.