Tag: David Dodell-Feder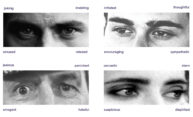 A new Rochester study has shown that a widely accepted test for assessing a patient's ability to understand the mental state of another is biased against the less educated and against racial and ethnic minorities.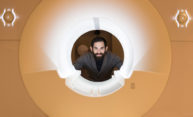 What cognitive processes contribute to how we function in a social world, and where do those processes break down? David Dodell-Feder—a new assistant professor of psychology—brings brain imaging, neuroscience, and even music and literature to bear in his research on the science of social connection.