Tag: Department of Dermatology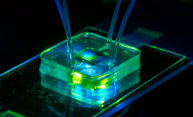 Nanomembranes, optical sensors, and blood analysis: Rochester faculty are turning previous research avenues to focus on ways to quickly detect novel coronavirus to speed treatment.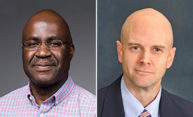 Faculty members Benjamin Miller and Marvin Doyley have been inducted as fellows of the American Institute for Medical and Biological Engineering.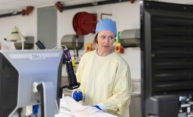 They create novel devices and develop new technologies with global impact. The University of Rochester ranks fourth among US universities in its percentage of international patent holders who are women. What brought these women to the University–and what enables them to thrive?