Tag: Emily Barrett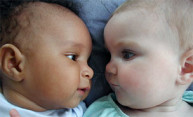 Sex differences in human health and disease are well-documented. Recent animal studies suggest that these sex differences may begin in a mother's womb.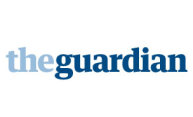 Research into the effects of phthalates on women's libido has yielded some strange headlines. The latest study, led by Dr Emily Barrett at the University of Rochester in New York State, was presented this week to the American Society for Reproductive Medicine's annual conference in Honolulu.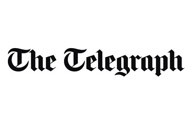 Women with the highest concentrations of "phthalates" in their bodies – chemicals used to make plastics bendy – were far more likely to suffer low libido, researchers found. "Phthalates are chemicals in plastics and basically they make plastic soft," said Dr Emily Barrett, of the University of Rochester School of Medicine, in New York.