Tag: emotions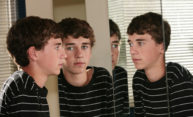 Even in children with an average IQ, researchers found that emotional understanding lags by two to five years behind typically developing peers.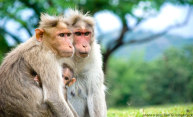 Recent studies have showed that the color red tends to increase our attraction toward others, feelings of jealousy, and even reaction times. Now, new research shows that female monkeys also respond to the color red, suggesting that biology, rather than our culture, may play the fundamental role in our "red" reactions.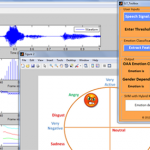 If you think having your phone identify the nearest bus stop is cool, wait until it identifies your mood. Rochester engineers are developing a new computer program that gauges human feelings through speech, with substantially greater accuracy than existing approaches.