Tag: Environmental Health & Safety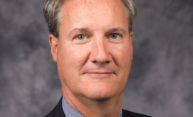 Cavanaugh has been the University's longest-serving leader of EH&S, contributing to numerous expansion and renovation projects over the years.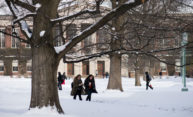 The certification recognizes the University's preparedness to handle all types of severe weather.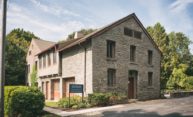 Cavanaugh has led the EH&S department for nearly 20 years and will take up his new role effective July 1.