Tag: Fellowships Office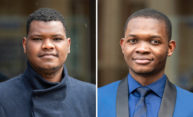 Mohammed Bah '23 and Miguel Yakouma '23 have received a Davis Projects for Peace grant to run a program in Central African Republic aimed at diffusing a religious civil war.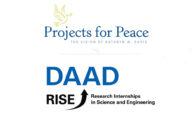 It's a bittersweet spring for the University's 2020 Davis Projects for Peace and DAAD RISE winners. Fifteen students were selected for the summer programs, which have been canceled.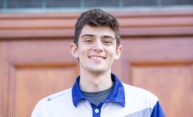 The national scholarship, which helps cover tuition, room, board, and fees, was authorized by Congress to ensure a continuing source of highly qualified STEM professionals pursuing careers in research.