Tag: FIRST LEGO League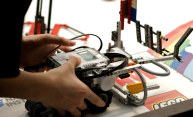 The University is again sponsoring the annual FIRST LEGO League Championship Tournament, in which the top 36 regional teams of six- through 16-year-olds will compete to design and build robots that can turn doorknobs, shoot soccer balls, or complete an obstacle course.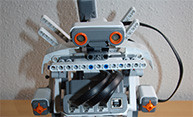 WHAT: Creativity and science will come together at this weekend's FIRST® LEGO® League(FLL®) Championship Tournament at the University of Rochester. The competition brings the top 36 teams, selected from a regional pool of 122 teams, to demonstrate their problem-solving skills, creative thinking, teamwork, competitive play, sportsmanship, and sense of community. This year's "NATURE'S FURYSM" Challenge calls for the teams—made […]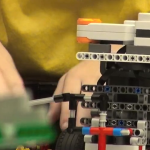 Teams will explore the topic of aging—working to solve issues like getting around, keeping in touch, and staying fit.