Tag: George Eastman Museum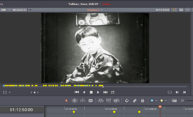 A 1929 Japanese silent film inspired by a classic O. Henry short story was long thought lost until Rochester researchers collaborated to bring it back to the big screen.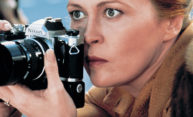 A fall film series hosted by InVisible Culture, an electronic visual studies journal celebrating its 25th anniversary year at the University, and the George Eastman Museum, explores the power of looking.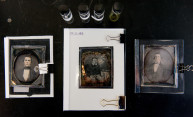 While damage to daguerreotype plates is often visible by eye, evidence of further deterioration may only be detected at the nano level. The University is leading groundbreaking research that bridges the gap between science, history, and the arts.