Tag: global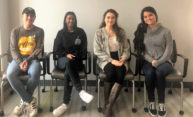 For the second year, the University is sending a group to the University Scholars Leadership Symposium to learn about humanitarianism, social change on a global scale, and how to best respond to the needs of the marginalized.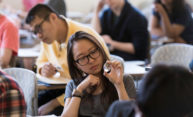 The 2018 Times Higher Education World University Rankings list the University of Rochester at number 51 among U.S. universities—public or private—and number 153 among more than 1,100 researcher universities worldwide.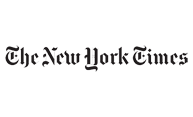 John Osburg, 39, an assistant professor of anthropology at the University of Rochester, is the author of Anxious Wealth: Money and Morality Among Chinas New Rich, based on research he conducted in the southwestern Chinese city of Chengdu. The book describes a milieu beset by anxiety over whether their gains can last.