Tag: Gourab Ghoshal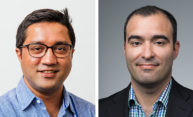 Physicist Gourab Ghoshal and electrical and computer engineer Gonzalo Mateos received alumni-supported fellowships to use data science in exploring their fields.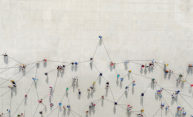 Computational scientists win a National Science Foundation grant to develop a tool to provide accurate, timely information to local-level policymakers monitoring the spread of COVID-19.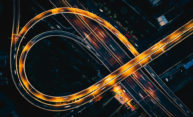 Gourab Ghoshal is using the fundamental laws of physics to untangle the complex systems behind human behavior, urban planning, and social networks.