Tag: happiness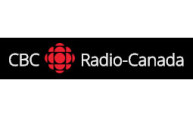 In their landmark paper, Tim Kasser and Richard Ryan from the University of Rochester found that goals in four areas — relationships, self-growth, community and health — contributed to a higher sense of well-being. In short, pursuing and achieving these goals will make you happier.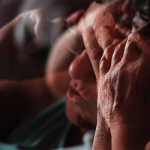 That restless voice in your head may be doing you some good after all: some self-described neurotics also have the lowest levels of Interleukin 6 (IL-6), a biomarker for inflammation and chronic disease.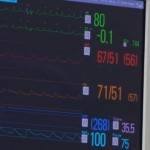 With a simple tweak, defibrillators – devices designed to detect and correct dangerous heart rhythms – can help people with heart disease live longer, and with a much better quality of life, than they do now.