Tag: health care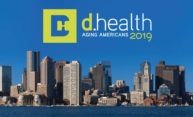 Now in its fifth year, the d.health Summit will address the non-medical factors the affect health, such as economic security, education, physical environment, employment, social support networks, and access to care.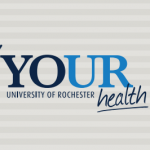 Signs of November: turkey and cranberries, falling leaves, and reviewing your health care benefits. The University's open enrollment period runs Monday, Nov. 5 through Tuesday, Nov. 20.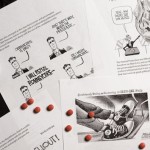 Theodore Brown, a historian of medicine, public health, and health policy at the University of Rochester, provides the historical context for each cartoon and authored introductory chapters on early health care reform efforts.