Tag: inspireDance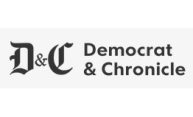 Choreographer Jane Comfort's provocative contemporary dance/theatre piece, "Beauty," takes a close look at the American notion of female perfection.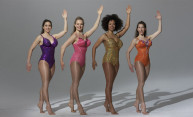 The six-day celebration of dance, which is open to the public, will feature 25 classes taught by guest artists and faculty, including award–winning choreographer, Jane Comfort.
The third annual inspireDance festival continues to showcase the rich diversity of dance and movement styles found throughout the Rochester community.