Tag: Institute of Electrical and Electronics Engineers
Eby Friedman, Distinguished Professor of Electrical and Computer Engineering, was honored for a career of consistent, exceptional, and original technical contributions in circuits and electrical systems.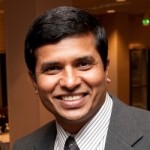 Sharma is being recognized for contributions to electronic imaging and media security. His work has had a lasting impact in both the academic community and in industry, and he holds over 50 US patents.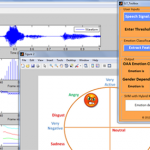 If you think having your phone identify the nearest bus stop is cool, wait until it identifies your mood. Rochester engineers are developing a new computer program that gauges human feelings through speech, with substantially greater accuracy than existing approaches.