Tag: James Zavislan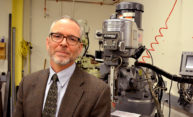 The associate professor of optics holds 63 U.S. and 151 foreign patents and his inventions have helped protect the integrity of the ballot box, preserve great works of art, and assess the damage mobile screens do to our eyes.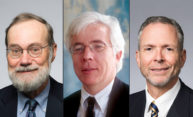 John Tarduno has been awarded the William R. Kenan, Jr. Professorship, and Thomas Eickbush and James Zavislan are recipients of the Mercer Brugler Distinguished Teaching Professorship.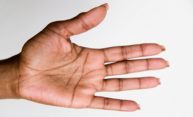 While existing technology for detecting bruises works well for light-skinned victims, it's less effective for people of color. An interdisciplinary team at the University of Rochester has set out to change that.