Tag: Joanna Scott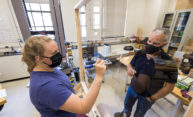 Students and faculty members adapt to new—and safety-conscious—ways of interacting as teachers, scholars, and researchers.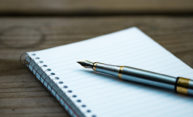 Aaron Banks '18 and Julianne McAdams '17 have won scholarships to the highly competitive program of workshops in poetry, fiction, and creative nonfiction.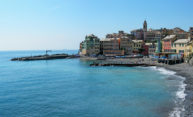 Poet James Longenbach and novelist Joanna Scott, both members of the English department, have received fellowships from the Bogliasco Foundation this spring, for notable achievement in the arts and humanities.