Tag: John Nichol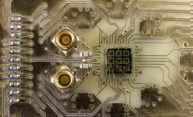 Rochester physicists are exploring new ways of creating quantum-mechanical interactions between distant electrons. The research marks an important advance in quantum computing.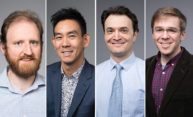 The National Science Foundation has granted its most prestigious award in support of junior faculty, the Faculty Early Career Development (CAREER) award, to several University of Rochester researchers this year.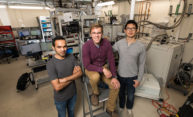 Quantum computing has revolutionary potential, but transferring information within a quantum system remains a challenge. By transferring the state of electrons, Rochester research brings scientists one step closer to creating fully functional quantum computers.