Tag: Kevin Meuwissen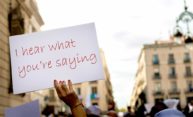 Three Rochester professors discuss the nature of America's political and social divide and offer ideas on how higher education might help bridge the widening gap.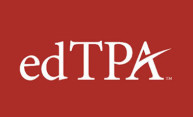 Teacher education programs nationwide anticipate a smooth transition to edTPA, a new performance assessment for initial teacher certification. But a new study of teacher candidates in Wisconsin and New York state shows that many did not necessarily understand how the edTPA process works.