Tag: Lee Murray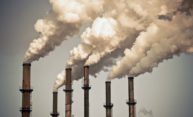 The findings suggest good news about the reliability of the computer models used to estimate and predict the changes in ground-level ozone.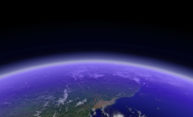 A computer model developed at Rochester, and used to compare model data to analysis on 100,000-year-old Greenland ice cores, has shown a surprising result.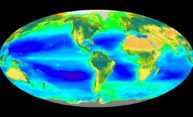 Climate scientists and computer scientists are working together to understand what drives the global climate system—from deep in the ocean to high in the sky.