Tag: Melissa Sturge-Apple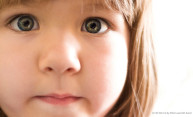 Children living in low-income households who endure family instability and emotionally distant caregivers are at risk of having impaired cognitive abilities according to new research from Rochester's Mt. Hope Family Center.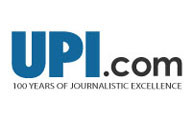 Low-income children exposed to unstable family environments or insensitive caregiving at age of 2 are at increased risk of cognitive delays by age 4, a new study shows. "We found that children's cortisol levels remained relatively stable across the three years," said Jennifer H. Suor, a doctoral student in clinical psychology at the University of Rochester, in a press release.