Tag: Melissa Sturge-Apple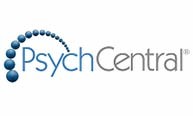 New research has now identified how specific patterns of cortisol activity may relate to the cognitive abilities of children in poverty. The study also outlines how greater instability in family environments, including harsh and insensitive caregiving in the context of poverty, may predict these different types of cortisol activity in children.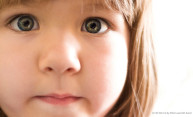 Children living in low-income households who endure family instability and emotionally distant caregivers are at risk of having impaired cognitive abilities according to new research from Rochester's Mt. Hope Family Center.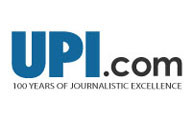 Low-income children exposed to unstable family environments or insensitive caregiving at age of 2 are at increased risk of cognitive delays by age 4, a new study shows. "We found that children's cortisol levels remained relatively stable across the three years," said Jennifer H. Suor, a doctoral student in clinical psychology at the University of Rochester, in a press release.