Tag: Mitchell Sanders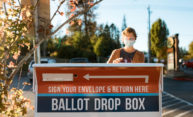 The latest Bright Line Watch surveys find experts concerned about multiple risks to the legitimacy of the election, while many Americans believe in the prevalence of voter fraud.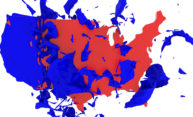 Political scientists explore how the November election will be viewed if there's a split between the popular vote and the Electoral College count.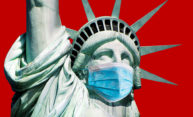 Latest Bright Line Watch analysis finds erosion "across the board" on measures of democratic principles and how well the US is abiding by them.