Tag: National Institues of Health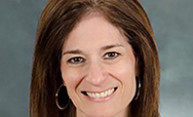 Jill Halterman, professor of pediatrics, has received a grant from the National Institutes of Health to research a preventive asthma intervention that could help patients better manage their condition while reducing acute emergency room visits.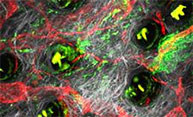 The five-year grant funds work to adapt and develop cutting-edge imaging techniques. Researchers will make use of the University's Multiphoton Core Facility, which contains state-of-the-art systems enabling in vivo (Latin for "in the living") imaging and analysis.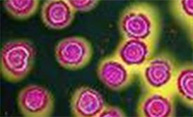 The designation will support the career development of the next generation of HIV/AIDS researchers through mentoring programs and pilot grants