Tag: Patricia Sime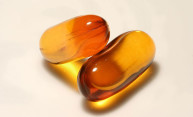 Medical Center scientists have found that the omega-3 fatty acids found in fish oil can reduce the production of antibodies that cause allergic reactions and asthma symptoms in people with milder cases of asthma.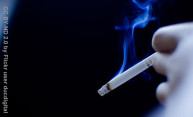 The National Institutes of Health have awarded $1.6 million to Rochester researchers to study a group of compounds derived from omega-3 fatty acids and their ability to combat inflammation caused by cigarette smoking, which can lead to chronic obstructive pulmonary disease or COPD.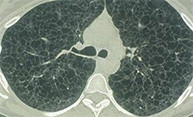 Clinicians and scientists at the University of Rochester Medical Center are working to improve the lives of patients with lymphangioleiomyomatosis.