Tag: Patrick Davies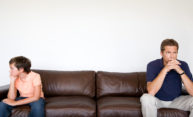 In a new study, Rochester psychologists found that mothers and fathers who were less capable of dampening down their anger are more likely to resort to harsh discipline aimed at their teens, and that fathers in particular were not as good at considering alternative explanations for their teens' behavior.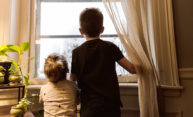 In a 3-year study, Rochester psychologists found children with strong sibling relationships experience less distress in response to future fighting between parents.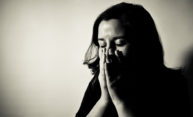 Mt. Hope Family Center researchers Melissa Sturge-Apple and Patrick Davies have been awarded a $2.9 million grant to research how conflicts and stress between parents spill over to influence interactions between parent and child.