Tag: Pengfei Huo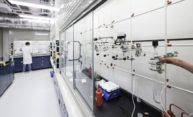 Rochester scientists have secured national funding for a multi-institutional research effort that could alter the basic rules of chemistry.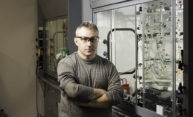 Rochester researchers led by Todd Krauss, a professor of chemistry, are joining a major US Department of Energy-funded initiative to advance quantum science and technology.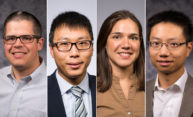 Four Rochester researchers from four different fields are 2019 recipients of the National Science Foundation's most prestigious recognition for junior faculty members.