Tag: Qiang Lin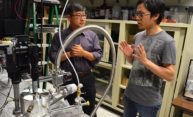 Qiang Lin, an expert in integrated quantum photonics and nonlinear nanophotonics at the University of Rochester, is a recipient of the Presidential Early Career Award for Scientists and Engineers (PECASE).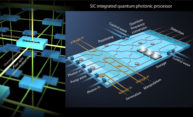 Rochester researchers working on the next generation of quantum information processing have received a $2 million boost from the National Science Foundation.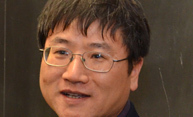 Qiang Lin, assistant professor of electrical and computer engineering and of optics, has been named the first Leonard Mandel Faculty Fellow. The award, which includes a two-year, $25,000 stipend, recognizes exceptional achievement by a junior faculty member in coherence and quantum optics.