Tag: ROCMusic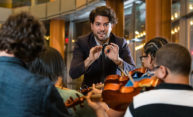 Through ROCmusic Collaborative and the Eastman Opera Collective, recent alumni are using their talents and entrepreneurial skills to enrich the Rochester community with music.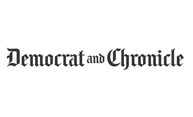 The students of ROCmusic will perform a free holiday concert in conjunction with the local classical musical group Sound Exchange on Wednesday from 6-7 p.m. at the David F. Gantt R-Center, 700 North Street. The concert is open to the general public. Christmas, Hanukkah and pop favorites will be performed.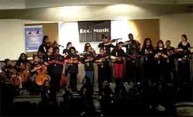 RocMusic is a community-based program that provides after-school tuition-free music and string instruction to children in the City of Rochester. Its first annual benefit event will raise funds to purchase instruments for current and future students.