Tag: Seward Family Archive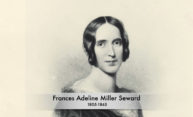 Three women in the history PhD program have completed a video project showing the wife of Lincoln's secretary of state as more influential than typically depicted.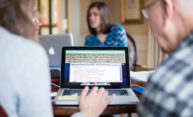 The grant will be used to continue and expand the collaboration with volunteers from the Highlands at Pittsford retirement community and retired UR staff and librarians to transcribe, annotate, and tag achival documents.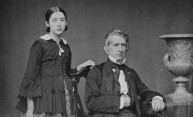 Spanning the years 1730 to 1917, the William Henry Seward Collection is the largest and most-consulted special collection in Rush Rhees Library.