Tag: Signithia Fordham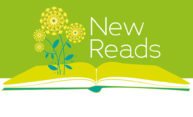 The hostess of a popular Parisian salon, the role of presidential power, and bullying and aggression among teenage girls are among the topics examined in new books by Rochester faculty. Here's a selection of recent work.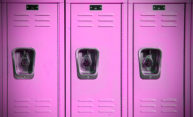 An anthropology professor chronicles her multi-year foray into a suburban high school to study female-specific bullying, competition, and aggression, concluding that actions assumed to be benign should be reclassified as violence.