Tag: SIMPore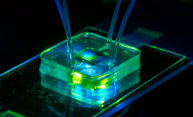 Nanomembranes, optical sensors, and blood analysis: Rochester faculty are turning previous research avenues to focus on ways to quickly detect novel coronavirus to speed treatment.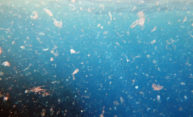 Amid growing alarm over the plastic that pollutes our environment, biomedical and optics researchers are devising ways to quickly detect microplastics in drinking water to better understand their potential impacts on human health.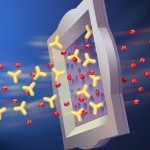 DNA analysis and pathogen testing relies on filtration. These new membrane filters will be about 1,000 times thinner than the sponge-like filters used now, lending themselves to yet smaller, portable instrumentation for use in the field.