Tag: teenagers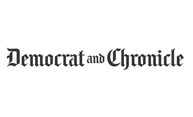 Last week was an opportunity to get hands dirty – for Rochester teenagers, mucking around in the Genesee River, and for the beginner University of Rochester graduate teaching students who brought them there.
Both participated in a program called Get Real!, where science teachers in training at the UR Warner School of Education paired with summer students ages 12 to 15.
More than 80 Rochester high school students will attend the two-day Teen Health and Success Conference on River Campus to focus on developing strategies for successful employment and crafting a statement about career aspirations and future goals.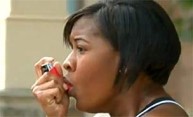 The most common chronic childhood illness, asthma affects an estimated 1 in 10 children and teenagers in the United States. Low-income and minority youth develop asthma even more often.