Tag: William Renninger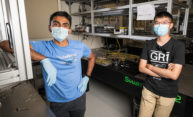 Work shows the innovative fiber—made of seven capillaries surrounding a hollow core—may be a promising platform for quantum information processing and other applications.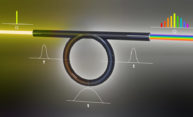 Institute of Optics research sets record for shortest pulse for newly developed technology, work that has important applications in engineering and biomedicine.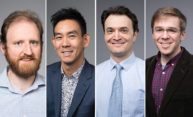 The National Science Foundation has granted its most prestigious award in support of junior faculty, the Faculty Early Career Development (CAREER) award, to several University of Rochester researchers this year.