Tag: Wojciech Zareba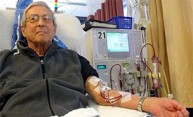 Researches at URMC will test the effectiveness of a wearable cardioverter defibrillator that continuously monitors heart rhythms and delivers a shock to restore an orderly heartbeat. This is the largest such clinical trial ever conducted.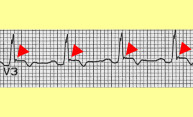 Called arrhythmogenic ventricular cardiomyopathies or AVCs, the disorders run in families and are frequently diagnosed in athletes.