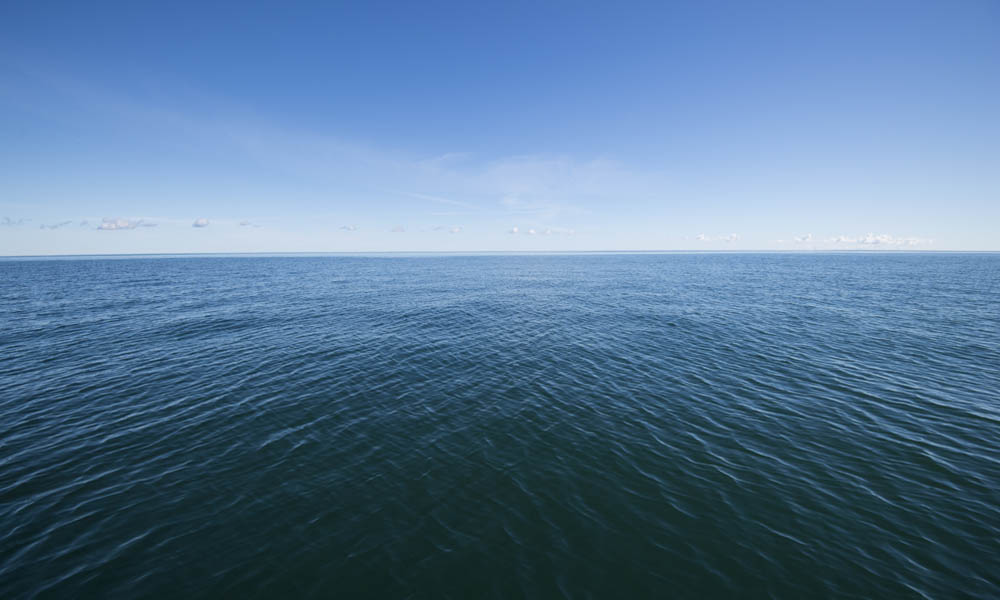 In support of sustainable investing, the University of Rochester is now the sixth higher education institution in the country to join Climate Action 100+. This coalition of investment firms, pension funds, and institutional investors pushes the corporations that are the world's largest greenhouse-gas emitters to agree to plans that will lower these emissions, be transparent about their operations, and take necessary action on climate change.
The University's Investment Office and Investment Committee of the Board of Trustees have committed to this coalition, a move recommended by the University's Ethical Investment Advisory Committee (EIAC). The EIAC comprises student, faculty, and staff representatives who help ensure that the University's endowment excludes investments in companies that represent business, labor, social, or environmental practices that are inconsistent with the University's values.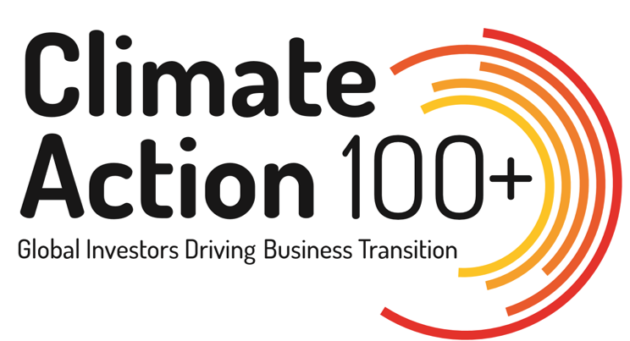 "Joining Climate Action 100+ is a significant action for us because it positions the University as a leader among US private research universities on sustainable investment," says Randall Stone, EIAC chair and professor of political science. "Only five other US higher education institutions are members of the coalition—Harvard University, Macalester College, University of California, Loyola Marymount University, and Amherst College. We worked closely with our Investment Office to accomplish this, and we're very pleased that the Board of Trustees Investment Committee adopted it unanimously."
Launched in December 2017, Climate Action 100+ is a coalition of over 370 investors with more than $35 trillion in assets under management that are engaging companies on improving governance, curbing emissions, and strengthening climate-related financial disclosures. Climate Action 100+ systematically engages with companies that have significant opportunities to drive the clean-energy transition and help achieve the goals of the 2016 Paris Agreement on climate change. It is coordinated by five partner organizations:
Asia Investor Group on Climate Change
Ceres
Investor Group on Climate Change
Institutional Investors Group on Climate Change
Principles for Responsible Investment
No direct investment in thermal coal, tar sands
In addition to joining Climate Action 100+, the Investment Committee of the Board of Trustees approved two further recommendations from the EIAC: no direct investments in thermal coal production or in the production of oil from tar sands. Thermal coal is a major contributor to greenhouse gas emissions and is used to generate heat and power in thermal power plants. Tar sands are sedimentary rocks containing the hydrocarbon compound called bitumen, which can be refined into oil. Extracting oil from tar sands generates significant environmental impacts and is a very inefficient way of producing energy because so much fuel is consumed in the process.
"Again, among our peer universities we are taking the lead in pledging no direct investment in thermal coal or in oil extraction from tar sands," says Stone. "We believe that this strategy will enjoy the broad support of the student body, alumni, faculty, and staff. Investing with sustainability goals in mind makes good financial sense." He notes that the University has a longstanding commitment to responsible investing, and the University's investments do not currently include any direct investments of these kinds.
The EIAC works with senior leaders in the Investment Office to research investments in the endowment portfolio and to provide input on the potential ethical and social conflicts that can arise. The University's endowment provides perpetual annual support for student financial aid and faculty salaries, as well as support for certain facilities and academic programs. EIAC membership includes three full-time faculty members selected by the Faculty Senate, a representative of the undergraduate student body, a graduate student or post-doctoral fellow, a non-academic staff member, and alumni representatives. The Senior Vice President and Chief Investment Officer serves as an ex-officio committee member. Members of the University community are invited to email the EIAC.
Category: University News