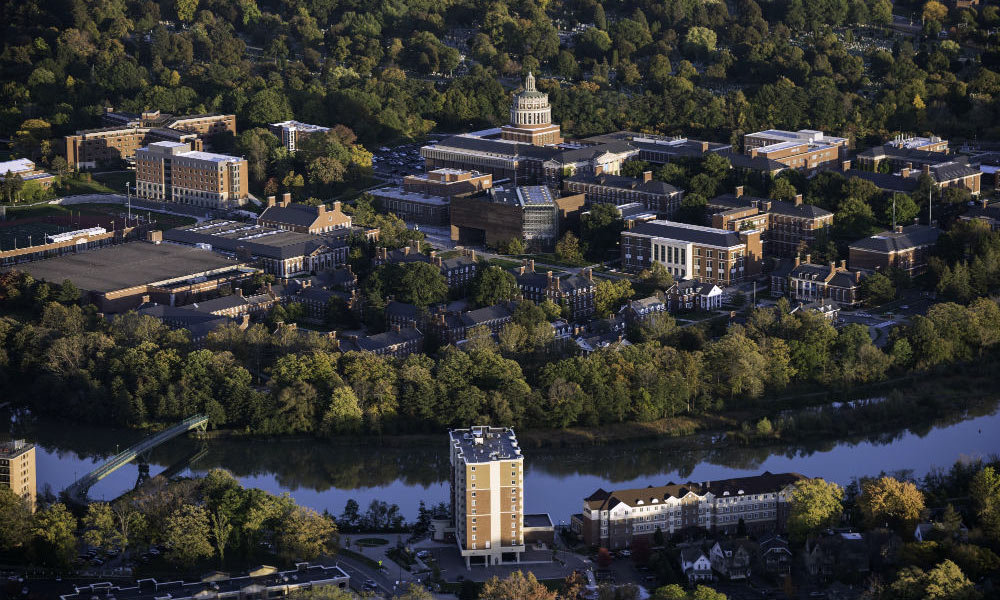 More than a month after Hurricane Maria and Hurricane Irma made landfall in Puerto Rico and the U.S. Virgin Islands, many residents still do not have power or access to clean water. Universities and colleges in these areas have had to temporarily shut down, forcing many students to suspend their degree programs. In response to this, the University of Rochester is inviting displaced college students from Puerto Rico and the U.S. Virgin Islands to continue their undergraduate coursework in Rochester during the 2018 spring semester.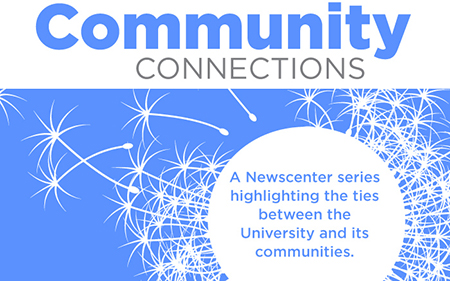 Eligible students can arrive in January as a visiting student to continue their education while their home college or university prepares for their fall 2018 semester return. The University will arrange travel to Rochester for these students and provide on-campus accommodations. They will not have to pay tuition, room or board and will be able to take the courses that correspond with the academic program they were enrolled in before their studies were interrupted.
The University can accommodate up to 12 undergraduates as visiting students beginning in January. As needed, added language support will also be available through the University's partnership with the Cambridge Education Group.
"When we began to think about how we could help, we realized that our educational resources could truly benefit those who have experienced so much devastation in recent months," said Jeff Runner, dean of the College. "There are many University faculty and staff who have helped make this effort come together, and we know our student body will warmly welcome these individuals as classmates for the upcoming semester. We certainly hope this invitation reaches those students in need."
Currently, the Office of Admissions is working with higher education associations and local and international organizations to make this offer to eligible students in need. Interested students are encouraged to apply by December 1. For full information, visit: https://enrollment.rochester.edu/guest-semester-program/.
Category: Campus Life