University Notebook
Jury Duty
Rochester professor selected for role in identifying World Heritage sites.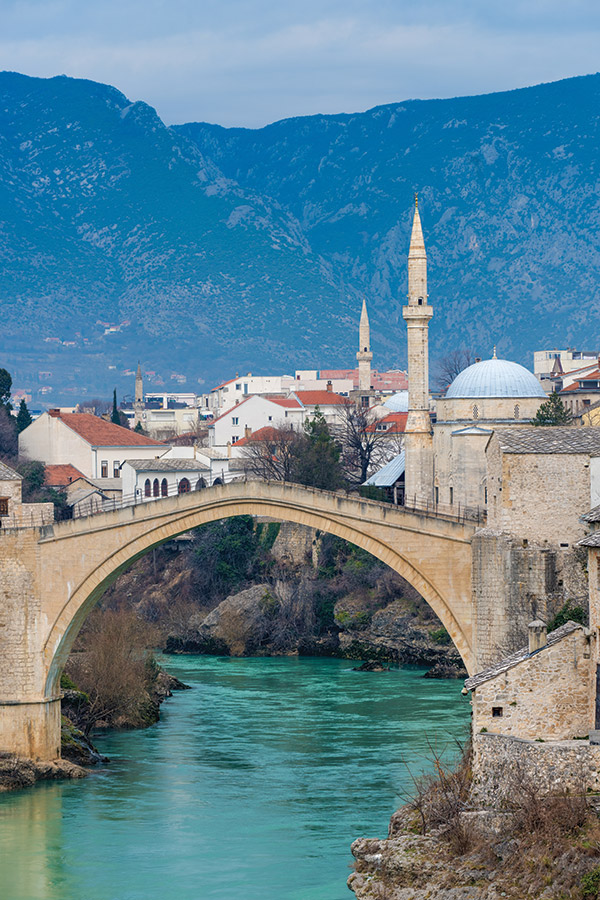 What do the Great Barrier Reef, the mountain railways of India, and the historic center of Krakow, Poland, have in common? They've all been deemed World Heritage sites by UNESCO, the United Nations Educational, Scientific and Cultural Organization.
More than 1,000 locations around the globe—alphabetically speaking, from Afghanistan to Zimbabwe—have been so named since the UNESCO's 1972 Convention Concerning the Protection of the World Cultural and Natural Heritage. The designation serves to encourage the sites' preservation as places "of outstanding value to humanity."
Now Peter Christensen, an associate professor of art and art history, has a role in the selection process. He's a newly minted juror for the International Council on Monuments and Sites (ICOMOS), one of the three nongovernmental or intergovernmental organizations that advise UNESCO in its deliberations. Trained as an architect and a scholar, Christensen worked as a curator at the Museum of Modern Art before earning a PhD in the history and theory of architecture at Harvard.
Increasingly, bridges, roads, tunnels and other pieces of infrastructure are receiving the status of World Heritage sites, says Christensen, whose first book was on the Ottoman railway network. "Artistry, beauty—those kinds of elusive terms that we try to define as art historians are of course still very important, but I think there's also the social and political importance."
Cultural preservationists are also newly sensitive to the value of 20th-century sites. "Now we realize that structures from as recently as the 1970s and '80s are important works and need attention, too," Christensen says. "World Heritage status doesn't exist in an ancient or medieval or Renaissance bubble—this is very much about coming up to the recent past."
—Kathleen McGarvey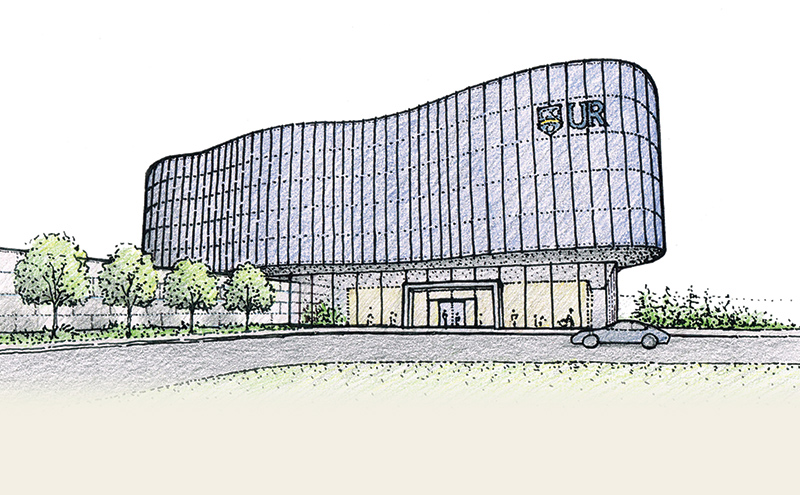 Proposed 'Orthopaedics Campus' Would Be Largest Offsite Project in the University's history
Patients with bone and joint conditions could receive treatment at one of the most comprehensive centers for orthopaedic surgery and outpatient care in the United States if plans for a new University-based medical campus are approved.
Announced in November, the $240 million UR Medicine Orthopaedics & Physical Performance Center would be the biggest offsite building project in University history.
Designed to combine ambulatory surgery and other essential services in one location, the 330,000-square-foot center would be built adjacent to Rochester's Marketplace Mall, an indoor shopping center located about three miles south of the Medical Center.
Once completed, the facility would be an orthopaedics center unlike any other in the Northeast: an expansive campus to house virtually everything a patient might need for diagnosis and treatment of a bone, spine, muscle, or joint condition, including diagnostic imaging; clinical exam rooms; physical, occupational, and hand therapy; sports medicine facilities; athletic training; injury prevention programs; and nutrition and mind-body wellness services.
Plans call for repurposing a vacant Sears building, outfitting the building with operating rooms and procedure rooms. New construction would create a multistory tower above the surgery center to house diagnostic and treatment facilities.
The plans are subject to approval by the University's Board of Trustees as well as the New York State Department of Health and the Town of Henrietta. If approved, the campus could be completed by 2023.
New Dean of Admissions Named
An administrative leader with more than 20 years of enrollment management experience in higher education has been named Rochester's new dean of admissions, financial aid, and enrollment management.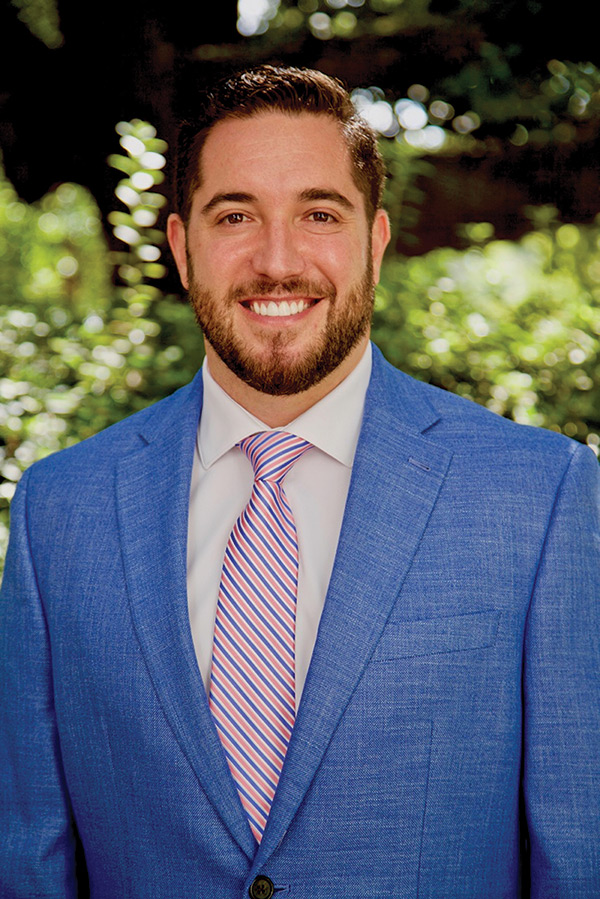 Robert Alexander, vice president for enrollment and communications at Millsaps College, a nationally ranked private liberal arts institution in Jackson, Mississippi, will begin June 1 at Rochester.
Recognized for his management experience in higher education, Alexander has gained national attention for his focus on college access, affordability, and transparency.
As dean, he will lead the enrollment strategy for Arts, Sciences & Engineering, which comprises more than 90 percent of the undergraduate population. Based in the University's Office of Admissions, the position has responsibility for more than 90 staff members, an operating budget of $9.4 million, and distribution of more than $330 million in student aid.
Before joining Millsaps, Alexander served as associate provost for enrollment at the University of the Pacific in Stockton, California, and as assistant vice president for enrollment management and adjunct professor of business at Tulane University in New Orleans. He earned his bachelor's degree in psychology and an MBA in marketing and management from Tulane and his doctorate in higher education management from the University of Pennsylvania.
He succeeds Jonathan Burdick, who served as dean from 2003 to 2019.
Gift Establishes Eastman Scholarship and Piano Professorship
Longtime University supporters Robin and Tim Wentworth have made a commitment of $2.5 million to endow a professorship and a scholarship at the Eastman School of Music.
The Robin and Tim Wentworth Professorship in Piano will support and recognize a faculty member, while the Wentworth Family Scholarship will benefit deserving students.
The president of Express Scripts and Cigna Services, Tim Wentworth has served on the University's Board of Trustees since 2013. The couple has also endowed the directorship of the Goergen Institute for Data Science, and Wentworth Atrium in the University's Raymond F. LeChase Hall was named in recognition of their significant support of the Warner School of Education.
Currently living in St. Louis, Missouri, the Wentworths are Rochester natives who graduated from Monroe Community College. They established the Wentworth Family Endowed Scholarship to assist students who are transferring to the University from a community or junior college.
Two of their three daughters—Elizabeth '11 and Abby '16—graduated from Rochester. Their oldest daughter, Ashley, graduated from Boston College.
Young Scholars Selected for Schwarzman Program
A Rochester senior and a recent graduate have been selected for one of the most prominent scholarship programs for young leaders.
Junior Beauclaire Mbanya '20, a chemical engineering major from Douala, Cameroon, and Suman Kumar '19, who is from Lalitpur, Nepal, and majored in mechanical engineering, were selected among this year's 145 Schwarzman Scholars.
Selected from a global applicant pool, the two begin a multidisciplinary one-year master's degree program next August at Schwarzman College, located at China's Tsinghua University in Beijing.
Established in 2016 by philanthropist Stephen Schwarzman, the scholarship is intended to prepare a new generation of leaders for a 21st-century global landscape in which China plays a pivotal role.
Since its founding, two other Rochester graduates have been selected: Beixi Li '19M (MPH), who was part of the Schwarzman cohort for 2019 and Jintian (Jay) Li '12, who was selected for the inaugural class.