Study Abroad
2015 Student Study Abroad Photo Contest
Been somewhere lately? Did you take any good photos? Enter your photos in Rochester Review's annual showcase of student photos.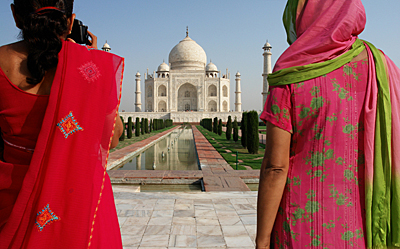 If you participated in a University of Rochester study abroad program in 2014, enter your photos in Rochester Review's Annual Student Study Abroad Photo Contest. Open to all University of Rochester students who studied abroad between Jan. 1 and Dec. 31, 2014, the contest features three categories—people, culture, and physical world—with prizes awarded in each category. (Please note: Entries are limited to two photos in each category for a total of six photos per student.)
The deadline for entries for the 2015 contest has been extended to midnight Monday, March 16, 2015.
We plan to include the winners of the contest in the May-June 2015 issue of Rochester Review.
Entry Form
Note: All fields are required.
Attention, International Students!
If you studied as part of a University of Rochester program in 2014, we're looking for your photos. The same rules apply as for the study abroad contest, but we're looking for photos that you've taken in the United States between Jan. 1 and Dec. 31, 2014. Use the form on this page to submit your photos.