Global Engagement: Connecting Rochester and the World
Learn, discover, heal, create—
And make the world Ever Better
Since its founding, the University of Rochester has transformed the city, the region, the nation, and the world.
The University is an increasingly global institution. We draw students from all over the world, compete internationally for the most talented faculty, and establish international research partnerships.
The needs of a global society are becoming more complex, and the demands on a research university such as Rochester are increasingly urgent. With the aid of the Office of Global Engagement, Rochester can meet those demands.
Latest news
Office of Global Engagement launches new website
The revamped site features news, resources, facts, and staff contact information. The office helps the University's departments, schools, and individuals to engage internationally, as well as spread Rochester's mission through global programs and partnerships.
Email feedback to global@rochester.edu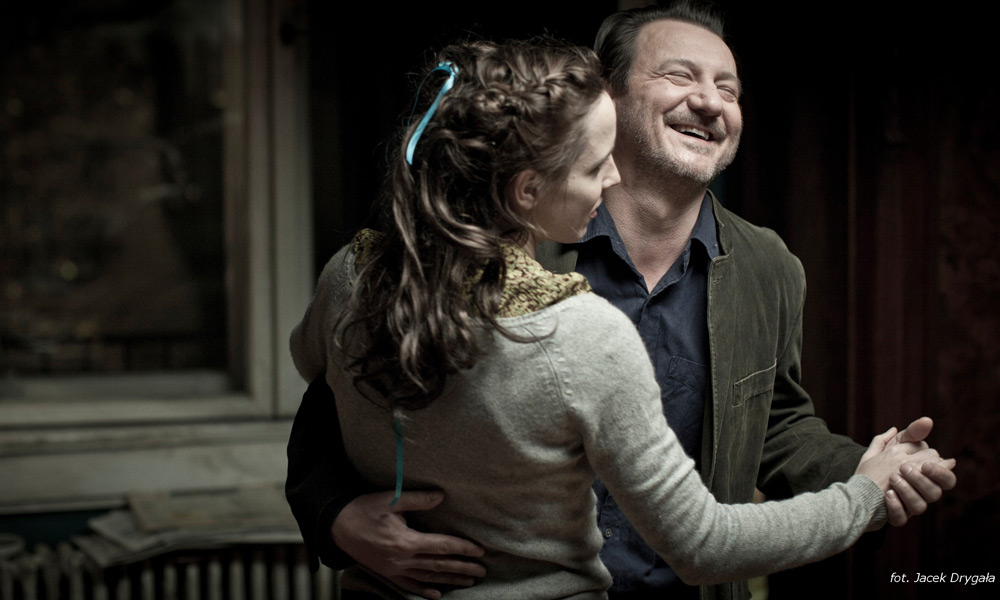 2014 Polish Film Festival marks country's move toward democracy
This year's annual film festival also celebrates the 20th anniversary of one of the festival's organizers, the University's Skalny Center for Polish and Central European Studies.
Read more >>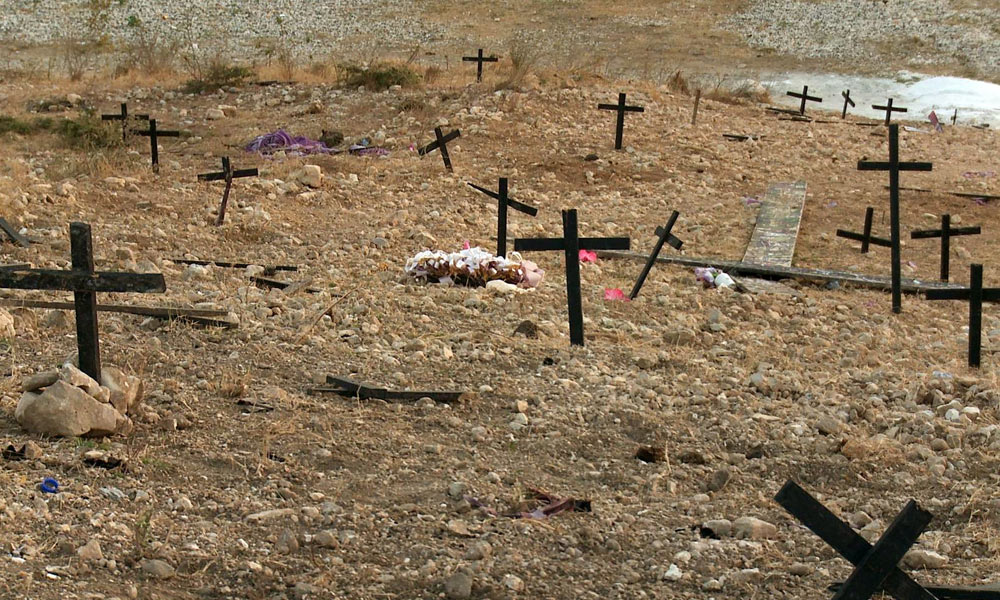 Haitian filmmaker leads discussion on post-quake reconstruction
The Frederick Douglass Institute for African and African-American Studies will host Haitian filmmaker Raoul Peck for a screening and discussion of his film, Fatal Assistance. The symposium is part of the institute's two-day event, "The Idea of Africa: From Haiti to the Liberation of South Africa."
Read more >>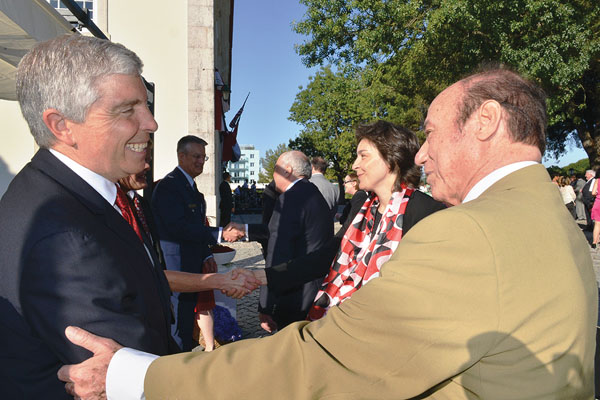 GLOBAL ROCHESTER: Portugal
Alumnus Robert Sherman '75 was named ambassador to Portugal last spring, and the University's Department of Modern Languages and Cultures begins offering courses in Portuguese this fall.
Read more >>
---
International Engagement: A Rochester Hallmark
Our undergraduate students are problem solvers, critical thinkers, activists, and innovators—poised to become global citizens. Alongside leading faculty, our graduate students and postdoctoral trainees are driving forward the sciences, medicine, and business, as well as the humanities, creative arts, and social change.
Through partnerships, research, teaching, activism, advocacy, and educational programs that span the globe, they are making a difference in lives worldwide.
How? Because at the University of Rochester, global is the new normal. We engage the world. We also bring the world right here to Rochester.
Did you know?
The University has been designated as one of the "Top Producers of U.S. Fulbright Student Scholars, 2013–14."