Global Engagement
Connecting Rochester and the World
Since its founding, the University of Rochester has transformed the city, the region, the nation, and the world.
---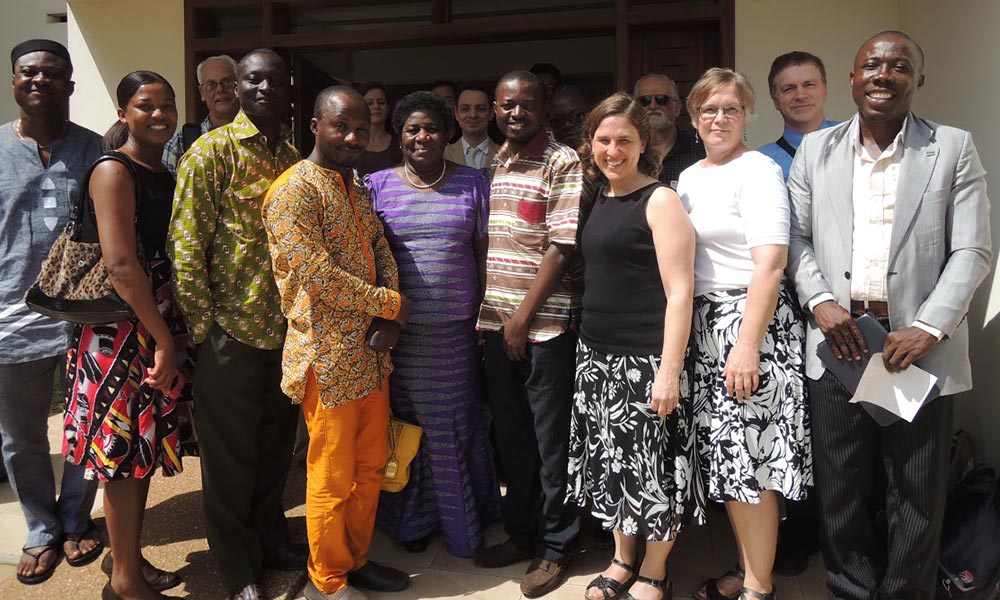 Our office is the central point of contact for any University units or external institutions interested in international travel, activities, or engagement.

ISO provides the University's international population with immigration and related support services.

The center advises students who are planning for—or returning from—time spent abroad
---
Learn more about:
---
Office of Global Engagement

Contact Us
Wallis Hall
University of Rochester
Rochester, NY 14620
+1 585-273-1820


Making news
U.S. Government Immigration Updates
Updates and information on the federal immigration executive order.
Making news
Deadline Approaches for Falling Walls Competition
Would you like to take the stage in Berlin this fall to tell the world about your research? If so, register by September 17 for the Falling Walls Lab Rochester. A preliminary contest will take place in Feldman Ballroom, Douglass Commons, at 3:30 p.m. Tuesday, October 2nd. Each presenter will have three minutes and three slides to summarize their groundbreaking idea. The winner receives $500 and a trip to the Falling Walls Lab Finale in Berlin, November 7 to 9.