Global Engagement
Connecting Rochester and the World
Since its founding, the University of Rochester has transformed the city, the region, the nation, and the world.
---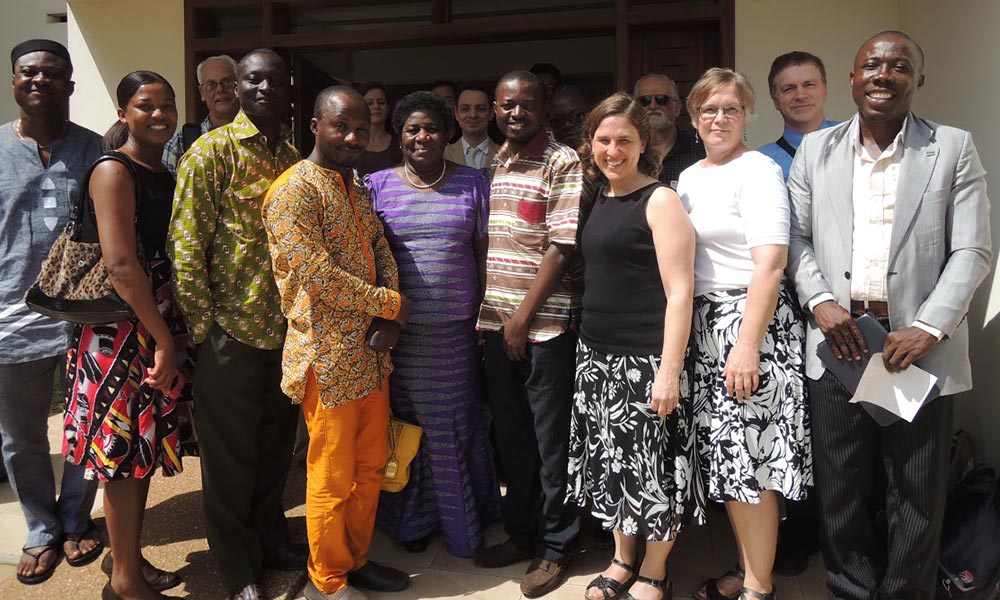 Our office is the central point of contact for any University units or external institutions interested in international travel, activities, or engagement.

ISO provides the University's international population with immigration and related support services.

The center advises students who are planning for—or returning from—time spent abroad
---
Learn more about:
---
Office of Global Engagement

Contact Us
Wallis Hall
University of Rochester
Rochester, NY 14620
+1 585-273-1820


Making news
U.S. Government Immigration Updates
Updates and information on the federal immigration executive order.
Making news
Conversations with Women who Lead
Dr. Doris Gray, director of the Hillary Clinton Center for Women's Empowerment at Al Akhawayn University in Morocco, and Dr. Monica Sharma, author of "Radical Transformational Leadership: Strategic Action for Change Agents," are coming to the University for International Education Week (IEW) to discuss leadership and change, empowerment, equity, and access for education and healthcare worldwide.