Kathleen McGarvey
Kathleen McGarvey's Latest Posts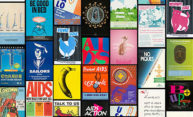 The AIDS Education Poster Collection, housed in the Department of Rare Books, Special Collections and Preservation, is the world's largest single online collection of visual resources related to the disease.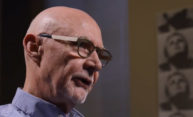 Although AIDS is no longer the subject of his work, art and cultural critic Douglas Crimp—the Fanny Knapp Allen Professor of Art History and a professor of visual and cultural studies—played a central scholarly role in the first two decades of the AIDS crisis.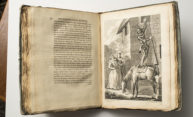 For the 400th anniversary of Cervantes's death, students and librarians are hosting an exhibit and a presentation examining how Cervantes and Quixote have inspired interpretations and representations across the centuries.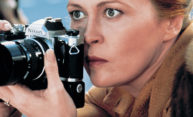 A fall film series hosted by InVisible Culture, an electronic visual studies journal celebrating its 25th anniversary year at the University, and the George Eastman Museum, explores the power of looking.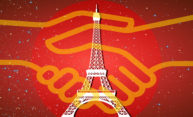 Andrew Light, a climate change policy expert and a philosopher, explains why the Paris Agreement is a breakthrough in climate change diplomacy, as this month's Humanities Center Lecture Series continues its focus on the environment.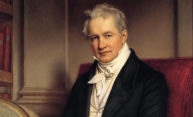 Nineteenth-century explorer and scientist Alexander von Humboldt created the modern idea of nature, says author Andrea Wulf, who'll be speaking on October 4, as part of the Humanities Center Lecture Series.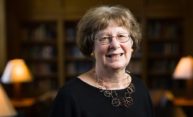 Joan Shelley Rubin, a noted scholar of American history, has been named the Ani and Mark Gabrellian Director of the Humanities Center. The center will celebrate the opening of its permanent home in Rush Rhees Library in October.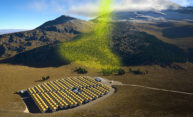 Physicist Segev BenZvi and scientists at an ambitious observatory are using simple but groundbreaking tools understand the workings of cosmic and gamma rays in the Earth's atmosphere while also contributing to the search for dark matter.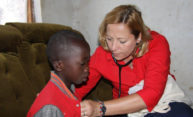 Neurology professor Gretchen Birbeck has provided care for more than 3,000 patients with seizure disorders in Africa during two decades of work there.