Kathleen McGarvey
Kathleen McGarvey's Latest Posts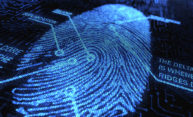 In the final lecture in this year's Humanities Center series, UCLA law school dean Jennifer Mnookin discusses the troubling role faulty forensic science continues to play in the criminal justice system.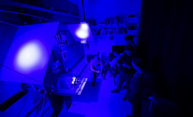 Professor Gregory Heyworth and his digital media students are using different wavelengths of light to reveal illegible text that could create a sacred, tangible link with Jewish congregations lost to the Holocaust.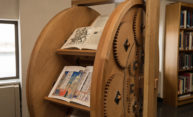 A collaboration between librarians and engineering students, the book wheel in Rossell Hope Robbins Library is a recreation of a 16th century design, solving the problem of needing access to multiple books at the same time.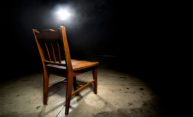 In the latest Humanities Center lecture on evidence and expertise, the director of the Northwestern Prison Education Program discusses how a confession can turn into a miscarriage of justice.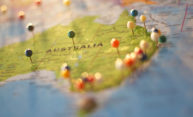 What makes for a good celebration of national origins? Professor of philosophy Randall Current recently discussed the issue on the Australian Broadcasting Corporation as the controversy over Australia Day grows.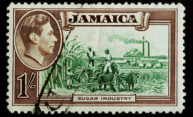 In a variety of events during her visit to Rochester's Humanities Center, the Yale historian unravels the complex processes of colonialism while tracing her family history through Jamaica, Wales, and England.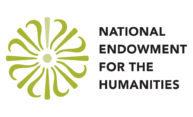 Aaron Hughes and Peter Christensen have each been awarded National Endowment for the Humanities fellowship grants.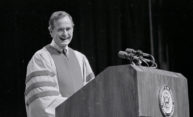 Curt Smith, senior lecturer in the Department of English and speechwriter for George H. W. Bush from 1989 to 1993, remembers the former president as a man who "embodied the way the world has historically seen America."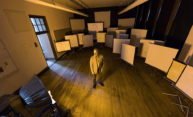 It has not been used as a high school for years, but the empty, Victorian-era building in Medina, New York, recently hosted a collaborative art project inspired by the fleetingness and permanence of memory.