Kathleen McGarvey
Kathleen McGarvey's Latest Posts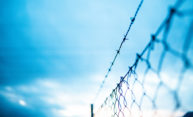 Rochester scholars in the humanities and social sciences will study migration in the Americas in a 'temporary research center' supported by a Mellon Sawyer Seminars grant.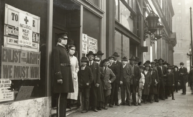 John Barry '69 (MA) says that the virulence of the 1918 flu made it a very different disease than COVID-19, but the lessons of that pandemic still resonate.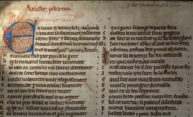 The pioneering Middle English Texts Series "puts the literature out there for everybody," making medieval English texts available to scholars and students around the world.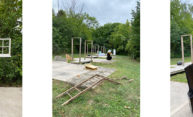 Where traces of a once vibrant artistic residency program still stand, University art professor Allen Topolski and his artist daughter, Aster, seek to understand the present through what came before.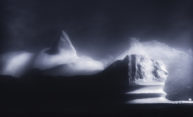 The European Renaissance's engagement with the Arctic is a little-known chapter of history but a relevant one today, when the region once again has become a site of anxious attention.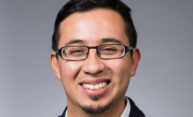 The assistant professor of history is the first recipient of the award, which will support research for his forthcoming book, In the Wake of the Raid: Piracy, Captivity and the 1683 Raid on Veracruz.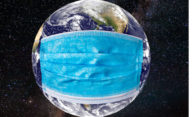 Philosophy faculty explore moral dilemmas presented by the crisis and how they intersect with larger structural questions.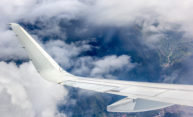 A coalition of leaders in federal government and from the nation's universities work together to charter flights for students stranded by a quickly imposed travel restriction.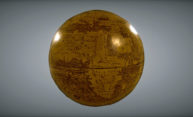 Rochester professor Gregory Heyworth and his Lazarus Project colleagues have created a 3-D model of one of the treasures of the New York Public Library, the Hunt-Lenox Globe, one of the first globes to show the New World — and to warn "Here be dragons."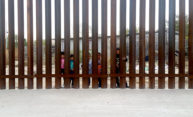 "It's in our best interest to make sense of the US and Mexico as places that receive and places that send—that goes for both countries," says associate professor of history Ruben Flores, who will host acclaimed writer Valeria Luiselli in the latest Humanities Center Public Lecture Series.