Kathleen McGarvey
Kathleen McGarvey's Latest Posts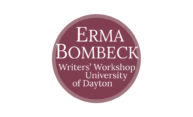 An adjunct instructor in the University of Rochester's English department, Melissa Balmain is the Humor Writer of the Month this December.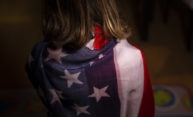 In a RealClearEducation op-ed, Rochester philosopher Randall Curren and his coauthor argue there is "little merit in the notion that love of country is something that can be taught through celebratory history."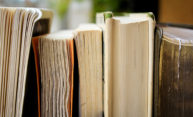 English professor Bette London introduces students to Nobel-winning authors and the controversies surrounding the prize.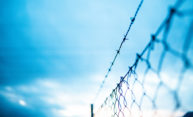 Rochester scholars in the humanities and social sciences will study migration in the Americas in a 'temporary research center' supported by a Mellon Sawyer Seminars grant.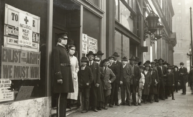 John Barry '69 (MA) says that the virulence of the 1918 flu made it a very different disease than COVID-19, but the lessons of that pandemic still resonate.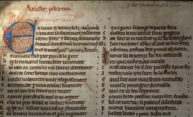 The pioneering Middle English Texts Series "puts the literature out there for everybody," making medieval English texts available to scholars and students around the world.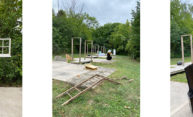 Where traces of a once vibrant artistic residency program still stand, University art professor Allen Topolski and his artist daughter, Aster, seek to understand the present through what came before.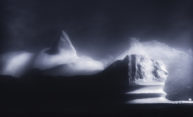 The European Renaissance's engagement with the Arctic is a little-known chapter of history but a relevant one today, when the region once again has become a site of anxious attention.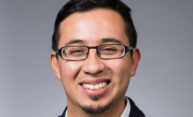 The assistant professor of history is the first recipient of the award, which will support research for his forthcoming book, In the Wake of the Raid: Piracy, Captivity and the 1683 Raid on Veracruz.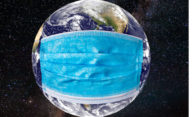 Philosophy faculty explore moral dilemmas presented by the crisis and how they intersect with larger structural questions.