Kathleen McGarvey
Kathleen McGarvey's Latest Posts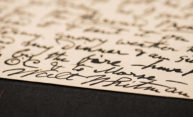 On the anniversary of the Walt Whitman's death, Ed Folsom '76 (PhD) looked back on the legacy of the poet's work, examples of which are available in the University's libraries.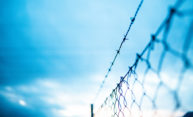 Rochester scholars in the humanities and social sciences will study human migration as part of a "temporary research center" supported by a Mellon Foundation Sawyer Seminar grant.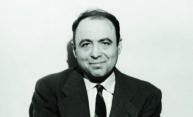 The work of a fondly remembered faculty member is revived in an edition that foregrounds issues of immigration and exile.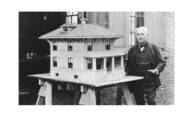 Associate professor of art history Peter Christensen has been awarded a 2021 Guggenheim fellowship for his project exploring an understudied shift in architectural history.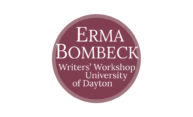 An adjunct instructor in the University of Rochester's English department, Melissa Balmain is the Humor Writer of the Month this December.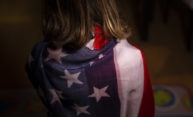 In a RealClearEducation op-ed, Rochester philosopher Randall Curren and his coauthor argue there is "little merit in the notion that love of country is something that can be taught through celebratory history."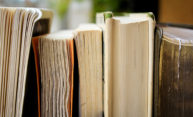 English professor Bette London introduces students to Nobel-winning authors and the controversies surrounding the prize.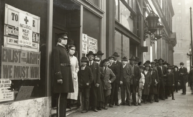 John Barry '69 (MA) says that the virulence of the 1918 flu made it a very different disease than COVID-19, but the lessons of that pandemic still resonate.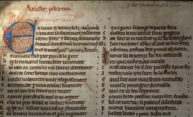 The pioneering Middle English Texts Series "puts the literature out there for everybody," making medieval English texts available to scholars and students around the world.