Leonor Sierra
Leonor Sierra is press officer for science and engineering. She covers computer science, electrical and computer engineering, laboratory for laser energetics, optics, mechanical engineering, physics and astronomy, and the Office of the Dean of Engineering and Applied Sciences.
Leonor Sierra's Latest Posts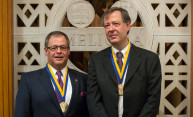 Riccardo Betti, professor of mechanical engineering and of physics and astronomy and assistant director for academic affairs at the Laborator for Laser Energetics, was named the inaugural Robert L. McCrory Professor.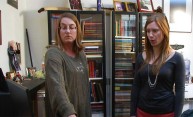 Voice students who want to perfect their vowel vocalizations can get help from a new simple, free application, developed by a group of computer science students, called "Vowel Shapes."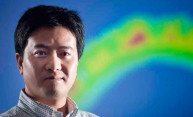 Suxing Hu, senior scientist in the Laboratory for Laser Energetics (LLE)'s theory division, is recognized for his work in attosecond physics.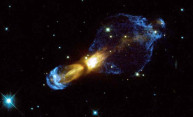 How do spherical stars evolve to produce highly aspherical planetary nebulae? A Rochester professor and his undergraduate student have a new theory as to why.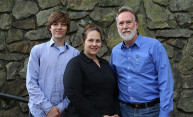 Reflecting on having his name on a paper in Science – analyzing data regarding the proposed existence of giant convection cells on the sun – Owen Colegrove commented "that it just hadn't sunk in."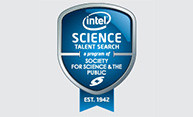 Yifan Kong worked on her experiment at the University's Laboratory for Laser Energetics (LLE).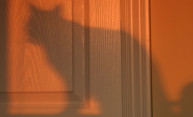 How do you measure a 27-dimensional quantum state, when the act of measuring can lead to its collapse? (photo by Flickr user Martin Cathrae)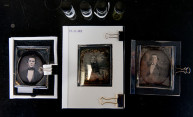 The University and George Eastman House is jointly offering a new master's degree in Photographic Preservation and Collections Management (PPCM).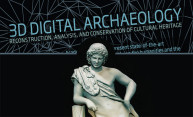 Researchers will outline current work and cutting-edge applications in virtual archaeology and the digital humanities.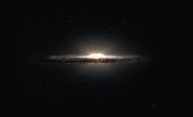 Alice Quillen, professor of astronomy, and collaborators have created a mathematical model of what might be happening at the center of the Milky Way.