Leonor Sierra
Leonor Sierra is press officer for science and engineering. She covers computer science, electrical and computer engineering, laboratory for laser energetics, optics, mechanical engineering, physics and astronomy, and the Office of the Dean of Engineering and Applied Sciences.
Leonor Sierra's Latest Posts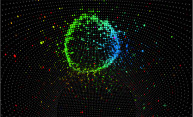 The new finding could help explore a fundamental question of science – why is the universe made up almost exclusively of matter, when matter and antimatter were created in equal amounts in the Big Bang?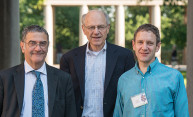 Two hundred physics and optics researchers from 20 countries worldwide have come together at the University of Rochester this week for the Tenth Rochester Conference on Coherence and Quantum Optics.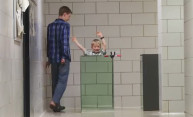 With the help of his 14 year-old son, Benjamin, John Howell built three simple but surprisingly effective optical cloaking devices with inexpensive, off-the-shelf materials.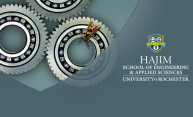 Emily Armstrong, a high school senior, is among the 300 semi-finalists nationwide chosen from the 1,712 who entered the prestigious competition.
Walter Lasecki's work has been previously covered in the New York Times, the MIT Technology Review, Gizmodo, and other publications.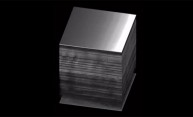 Researchers have applied a sophisticated imaging technique to obtain the first 3D, high-resolution pictures of a recently developed type of optical lenses.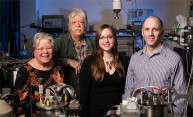 The Near Earth Object Camera (NEOCam) sensor is a new infrared-light detector to improve the performance and efficiency of the next generation of space-based asteroid-hunting telescopes.
The half-day event is filled with poster presentations by university researchers showcasing their research, and industry and government representatives outlining their needs and resources.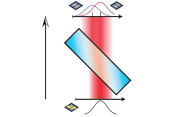 Researchers at the University of Rochester and the University of Ottawa have applied a recently developed technique to directly measure for the first time the polarization states of light.