Susan Hagen
Susan Hagen is press officer for social sciences, and covers psychology, brain and cognitive sciences, economics, history, political science, linguistics, anthropology, and River Campus Libraries.
Susan Hagen's Latest Posts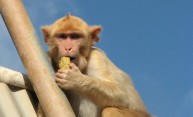 Humans have a well-documented tendency to see winning and losing streaks in situations that, in fact, are random. Now in the first study in non-human primates of this systematic error in decision making, researchers find that monkeys also share our unfounded belief in lucky streaks.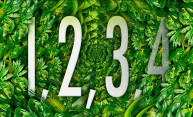 The findings of a new study suggest that number learning is a fundamental process that follows a universal pathway. However, the timing of the process depends on a child's environment.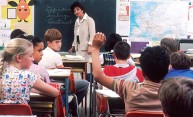 A 20-minute classroom assessment that is less subjective than traditional in-class evaluations by principals can reliably measure classroom instruction and predict student standardized test scores.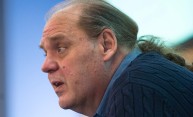 A self-described historian at heart, Paauw thought that the beauty of language lies in "how cultures interact, how cultures define their language, and how contact between languages, cultures, and societies reshapes the language."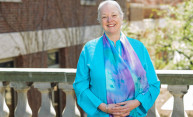 Joanna Olmsted will step down as dean of the School of Arts and Sciences on July 1 after two decades of University leadership.
"Joanna has contributed immeasurably to the progress that has been made in strengthening arts, sciences, and engineering, and we are hugely in her debt," says Peter Lennie, provost and the Robert L. and Mary L. Sproull Dean of the Faculty of Arts, Sciences, and Engineering.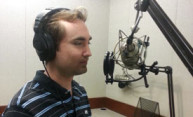 Innovative teaching methods and commitment to learners have earned William Spaniel the 2014 Curtis Peck Award for Excellence in Teaching by a Graduate Student.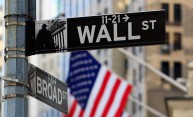 The Politics and Markets Project, a new initiative aimed at fostering discussion among college students about key issues of the day, presents "Wall Street and Your World."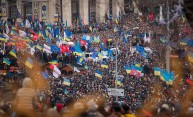 Four faculty experts will discuss on Thursday, April 3, the Russian annexation of the Crimean peninsula and the ongoing crisis in Ukraine. The panel will touch on a variety of issues including Russian President Vladimir Putin's objectives and speculation about his next moves. The panel also will explore political constraints, such as Europe's dependency on Russian oil and reliance on exports to Russia.
photo by Flickr user nessa_flame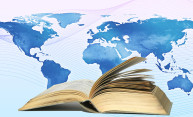 Douglas and Constance Beck have committed more than $1 million to establish a fellowship for doctoral students in political science and related fields.